French Toast Latte
by Beatrice MarkenzonFeb 16, 2022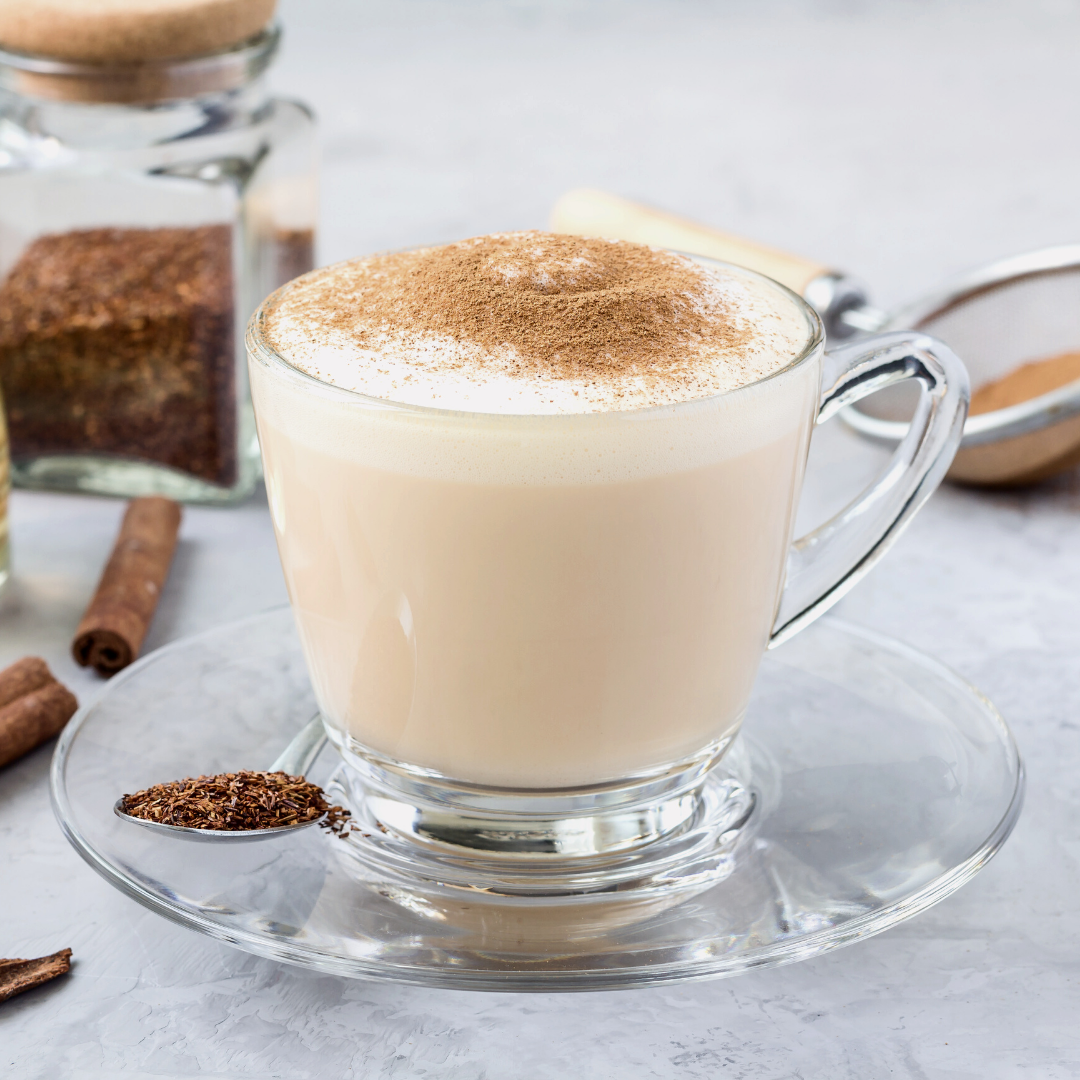 Ingredients:
1 cup of Maud's French Toast Roast
1 tbs French toast syrup
1 tbs maple syrup
2/3 cup milk
Brown sugar mixed with cinnamon (optional)
Whipped cream (optional)
Instructions:
In a saucepan over medium heat, combine milk with maple syrup and French toast syrup. Stir until combined. 
Pour brewed coffee into a glass and combine with milk mixture.
Top latte with whipped cream, sprinkle some cinnamon brown sugar and enjoy!
(Recipe adapted from dialupthecoffee.com)