Blog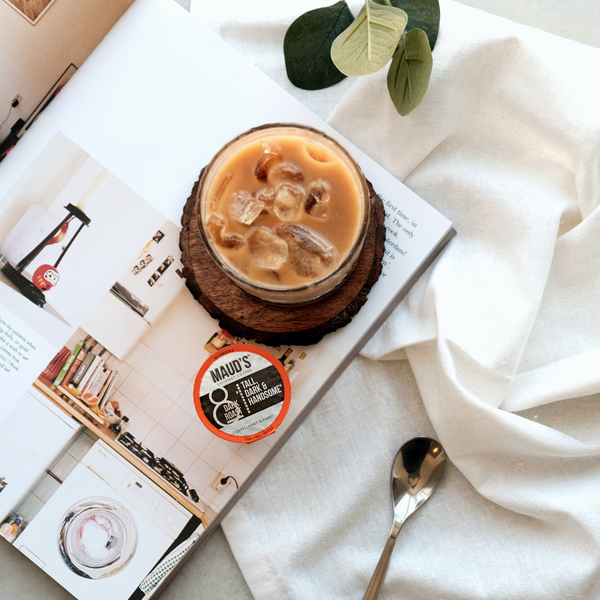 Warmer weather means one thing for caffeine lovers: iced coffee. One of the easiest ways to control your caffeine levels and have your iced coffee is to make ice cubes from milk or cream. Ready to perfect your iced coffee?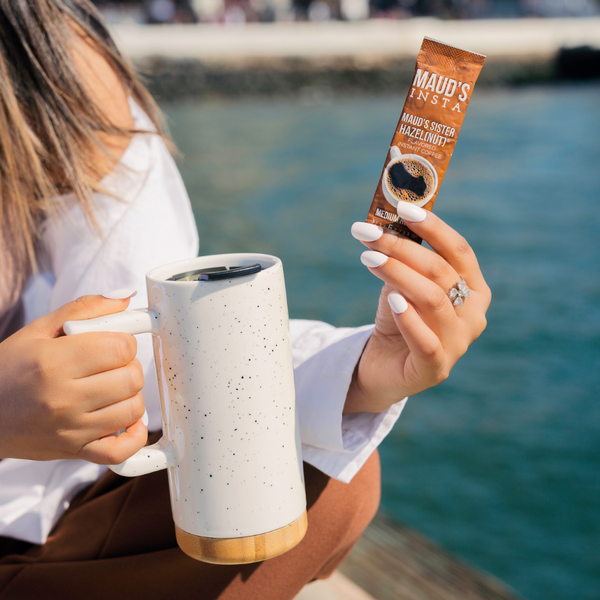 A new study has some heartening news for coffee lovers: That morning cup is unlikely to make your heart skip a beat.
Coffee is one of the most popular drinks in the world, with millions turning to this caffeinated beverage to get them through the day. There are many reasons people drink coffee, and it's no surprise since it's chock full of health benefits.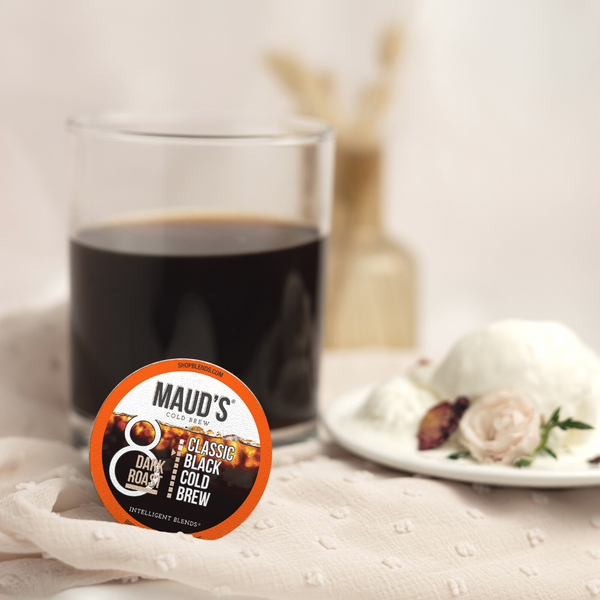 A new study suggests that cold-brewed coffee may be associated with more floral flavors and less bitter, sour and rubbery flavors than hot-brewed coffee served at the same cool temperature.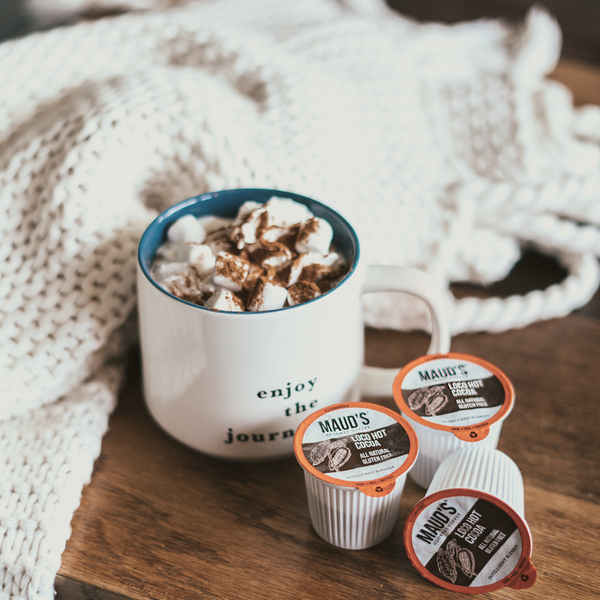 Whether it's topped with a few plump marshmallows or a heaping scoop...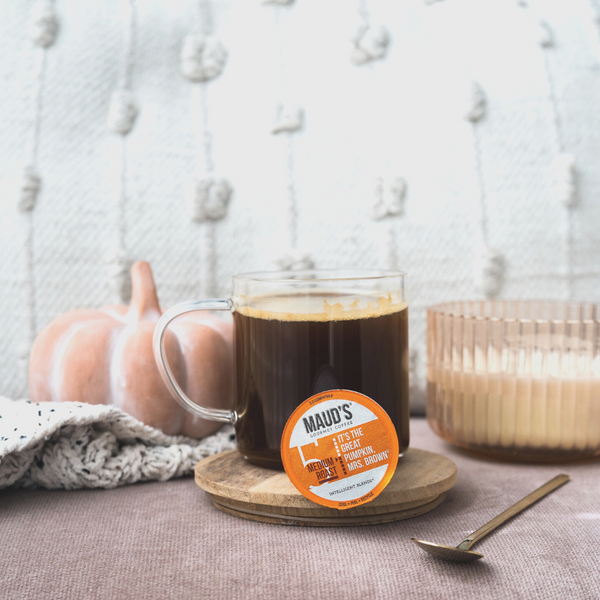 A pumpkin spice latte, love it or hate it, has...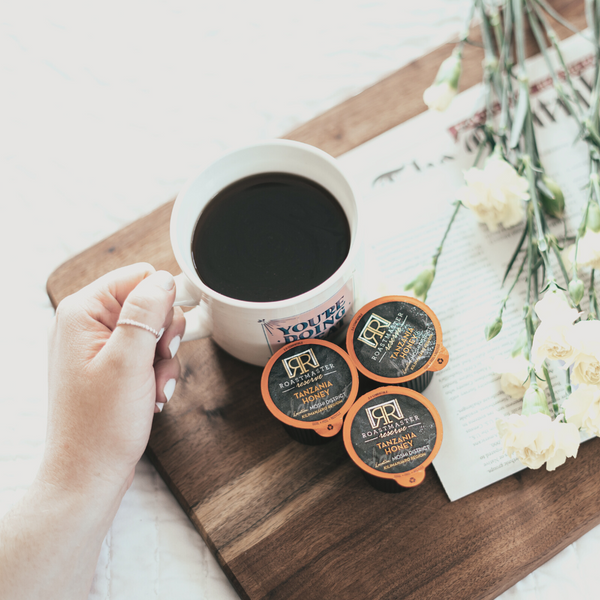 Caffeine jump-starts your day and puts a bounce in your...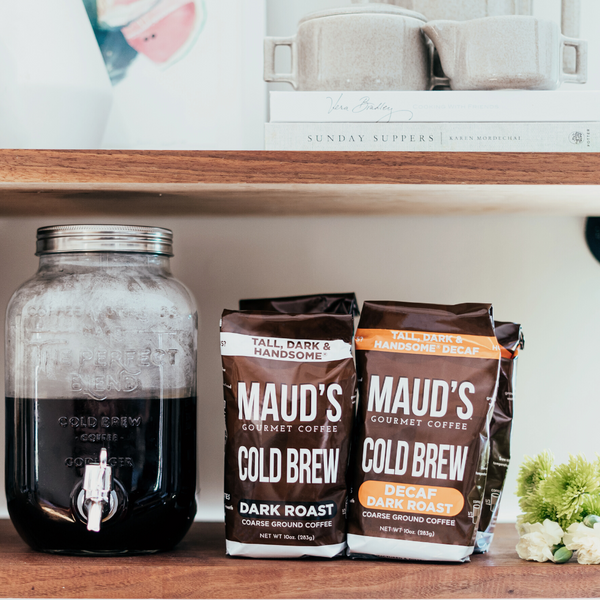 How do you brew? Check out 8 different creative and tasty ideas that will help you use your cold brew concentrate!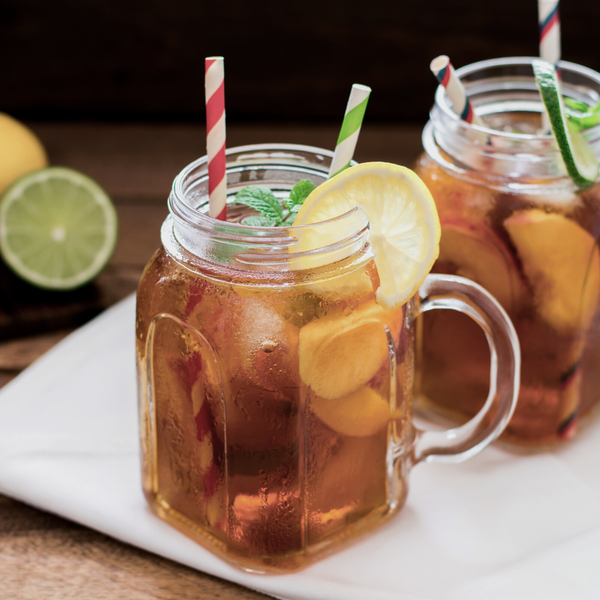 Ready to upgrade your summer ice tea in 5 different ways? It's time to sip on something different all summer long!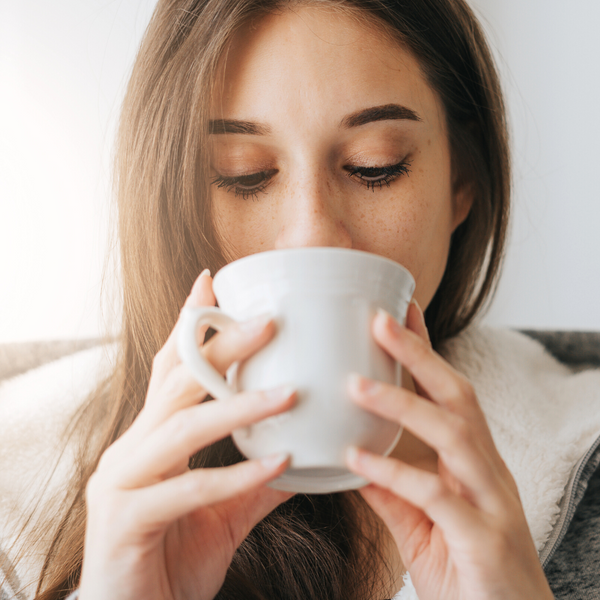 We've rounded up the best coffee hacks and other interesting information all about your favorite beverage, coffee! Perfect your everyday brew with these 13 coffee hacks!