V.I.B.
Very Important Brewers
Maud's Coffee & Tea Subscription Program
Have you
heard?
You can get Maud's coffee delivered to your home every month. It's true!
Become a V.I.B. (Very Important Brewer) and save every day on your favorite Maud's Coffees and Teas.
You pick the products; we handle the rest. Sound good? We think so too!
Here's What You Get: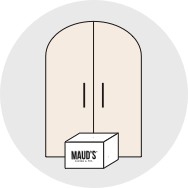 Convenience:
You Buy. We Fly! Never run out of your favorite Maud's Coffees or Teas.
We'll deliver them to your door every month, so you never have to worry about missing a day with your favorite blends.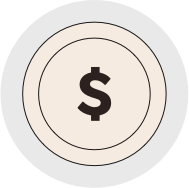 Savings:
No Sale? No Problem!
Our VIBs enjoy exclusive savings every. single. day.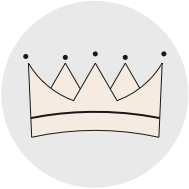 Flexibility:
Cha-cha-cha-changes! Change flavors and frequency.
Need to skip a month? Go ahead … you make the rules!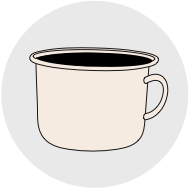 Exclusive Offers:
Get in on ALL the tea.
You'll be the first to hear about new products, special deals and other sweet surprises we're brewing up just for you.
Want In On
the Action?
Order any time of the month and receive your subscription immediately.
Your first subscription sets your recurring subscription date. Add new subscriptions any time and all subscriptions will be delivered at the same time on your subscription date. Fresh coffee every day - easy!
With Your Subscription,
You'll Enjoy:
20% Off For 3 Months
15% Off After 4 Months
Cancel Anytime After 21 Days
Never Run Out of Coffee Again!
Ready to Come Sip With Us?
Here's What You Do:
First: Choose your coffee or tea from the products below and select the size you want. (If necessary.)
Next: Select V.I.B. Subscription, select your frequency, and click Add to Cart.
Finally: Finish checking out and then sit back and relax while we deliver delicious coffee and tea, straight to you. (Easy, right?!)  
Shop All V.I.B. (Very Important Brewers)