Pumpkin Cream Cold Brew
by Beatrice MarkenzonSep 16, 2021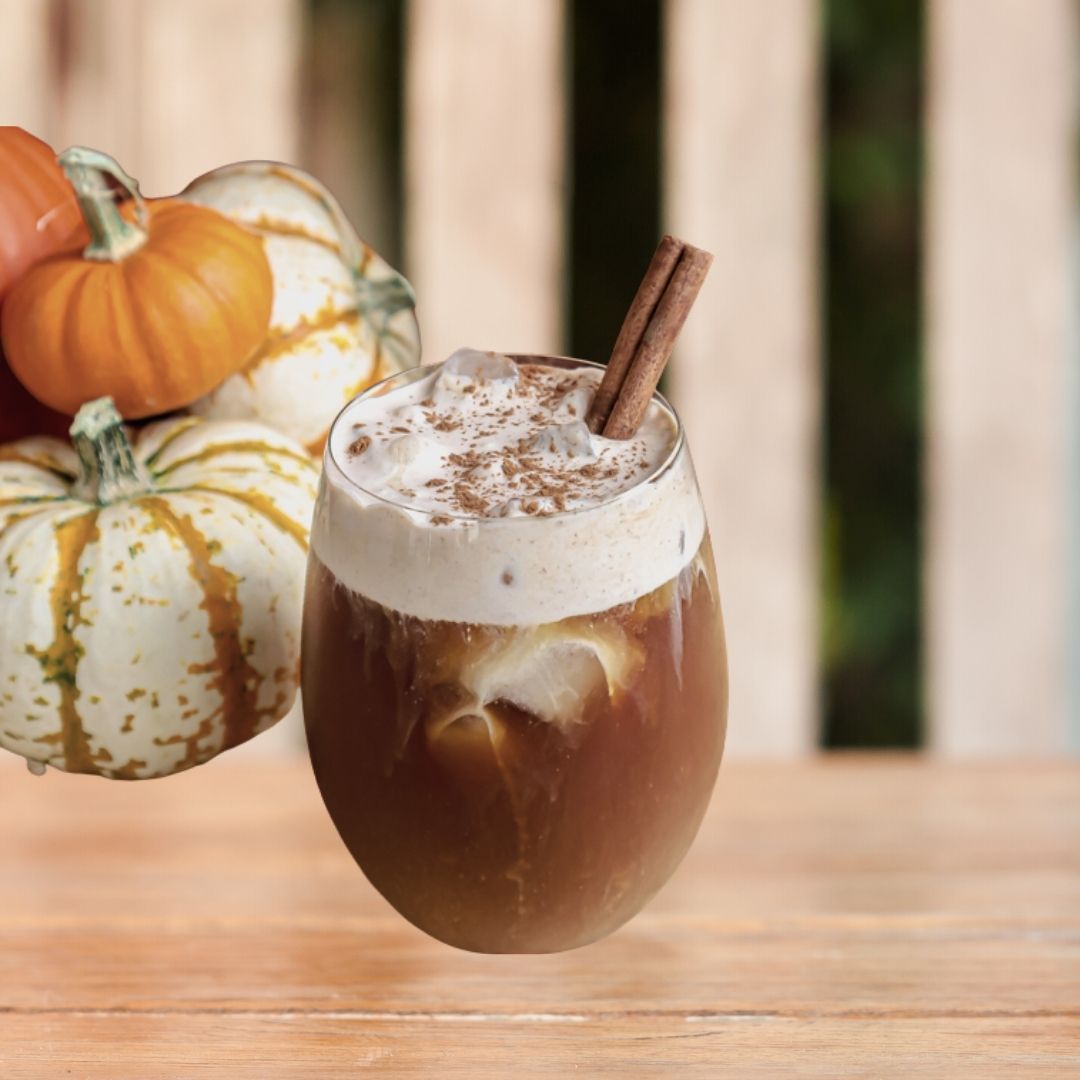 Ingredients:
2 cups of

 

Maud's Cold Brew Coffee
1 cup heavy whipping cream
1/4 cup sweetened condensed milk
2 tsp vanilla extract
3 tbsp pumpkin puree
2 tsp pumpkin pie spice
Ice
Instructions:
For the pumpkin foam, whisk together whipping cream, sweetened condensed milk and vanilla. Add in pumpkin puree and pumpkin spice and whisk until smooth. Refrigerate.
Grab a tall glass with filled with ice and cold brew, leaving space for the foam.
Froth or whisk the pumpkin foam mixture until light and airy.
Scoop the pumpkin foam on top of the coffee, garnish with pumpkin spice, and enjoy!
(Recipe adapted from cnet.com)