Broth Latte
by Beatrice MarkenzonOct 8, 2021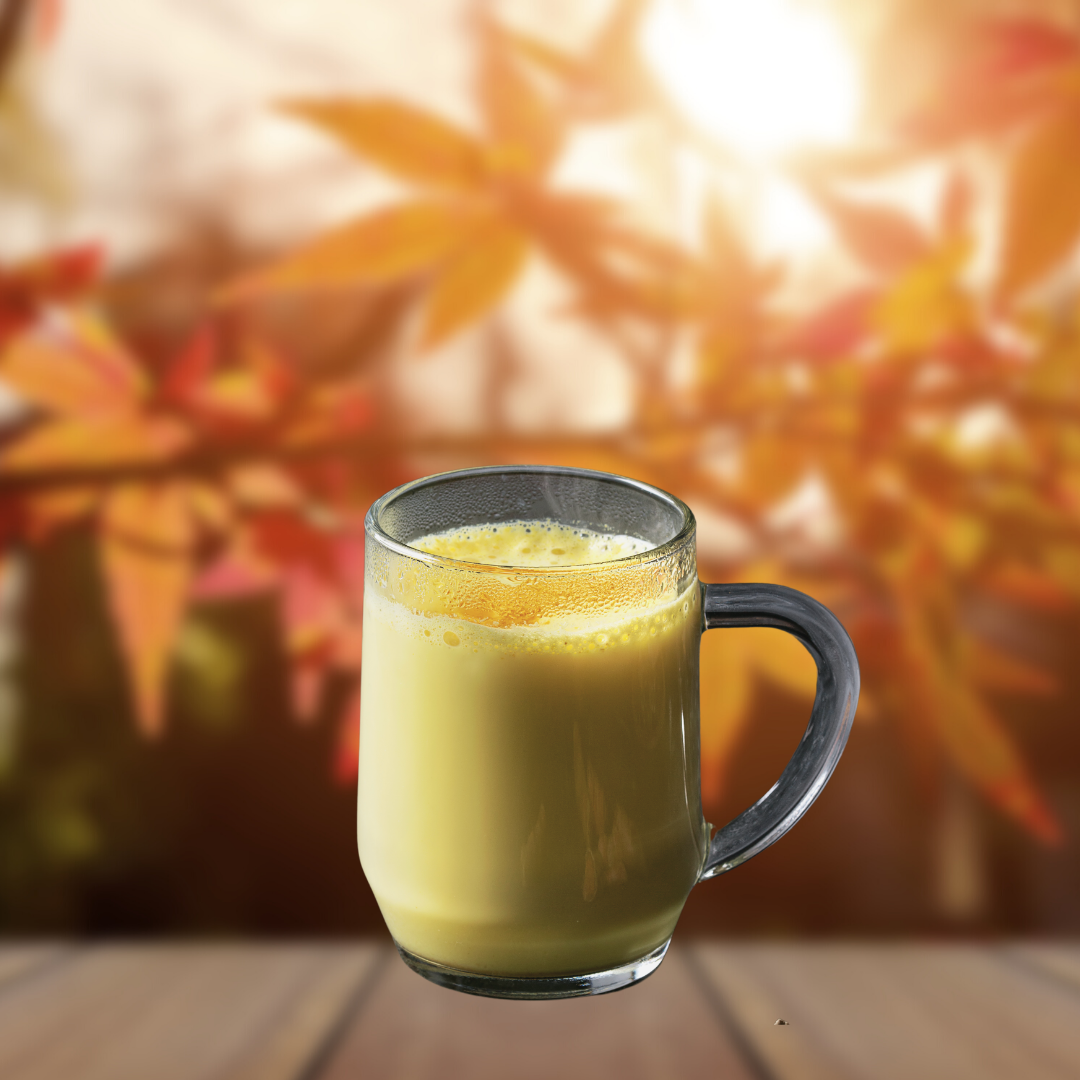 Ingredients:
2 stick packs of Recipe Ready Organic Veggie Broth
1/4 tsp ground ginger
1 pinch tumeric
1 pinch cayenne pepper
1 pinch black pepper
1 dash sea salt
1tbsp grass fed better, coconut oil, or ghee
Cream or coconut cream (optional)
Collagen peptides (optional)
Instructions:
Pour Recipe Ready Stick Pack into a cup of hot water. Combine broth, spices, and butter over medium heat, stirring until combined. 

Use a blender to blend the coconut cream into the broth mixture. Blend until mixture is creamy and frothy.

Pour mixture into a mug, top with sea salt of herbs, and enjoy!
(Recipe & image adapted from cottercrunch.com)