Vanilla Sweet Cream Cold Brew
by Beatrice MarkenzonAug 1, 2022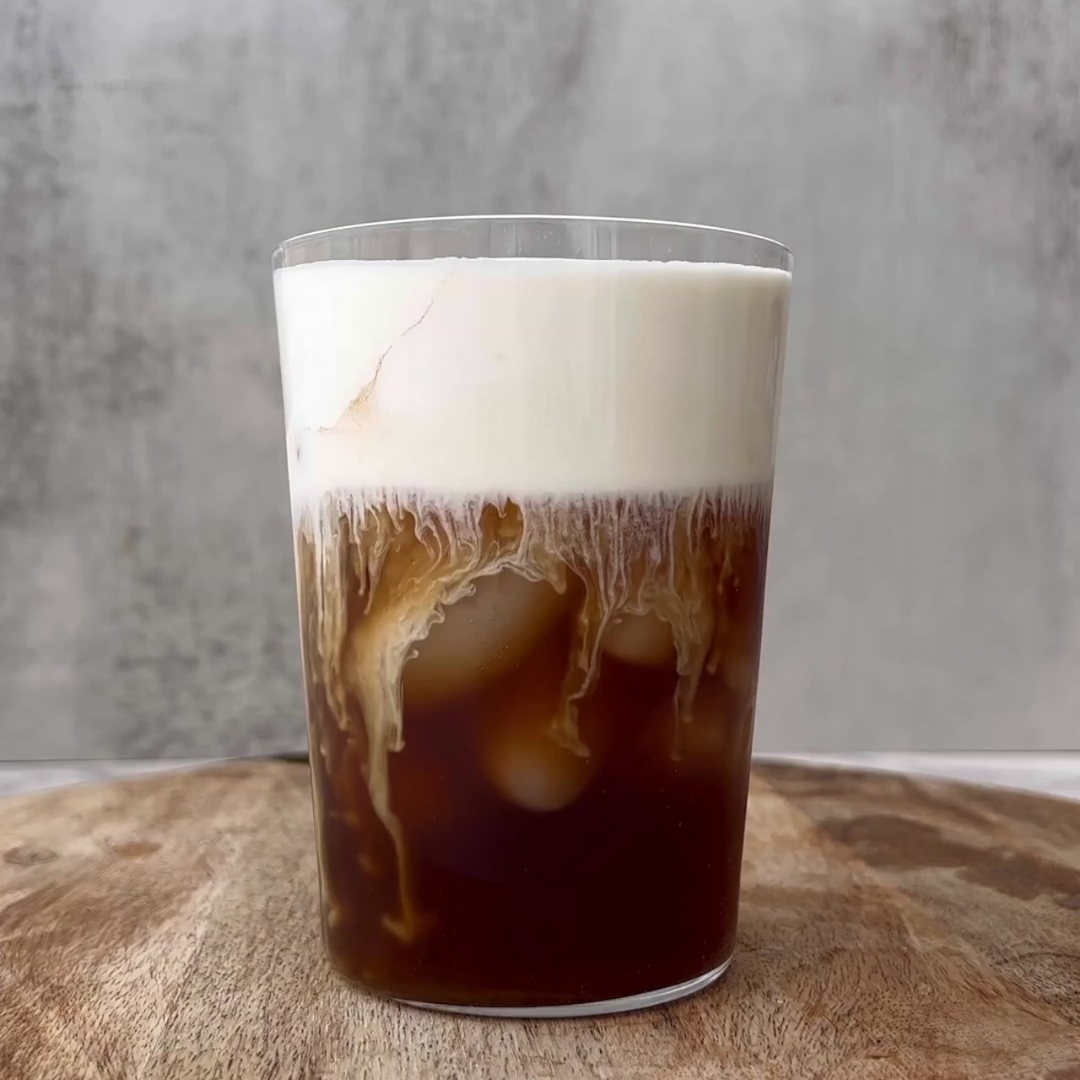 Ingredients:
1 pouch of Maud's Cold Brew

1/4 cup heavy whipping cream

1 tbsp milk

1 tsp vanilla extract

Ice
Instructions:
In a cup with water, add in cold brew pack and set aside for 6 hours to steep. 

First time making Cold Brew? Check out our 

how to guide here!
In another cup, add heavy whipping cream, milk, and vanilla extract. Froth mixture until fluffy. 
In a serving cup, add ice, cold brew, top with forth mixture and enjoy!