How To: Make Cold Brew
by Beatrice MarkenzonMar 2, 2021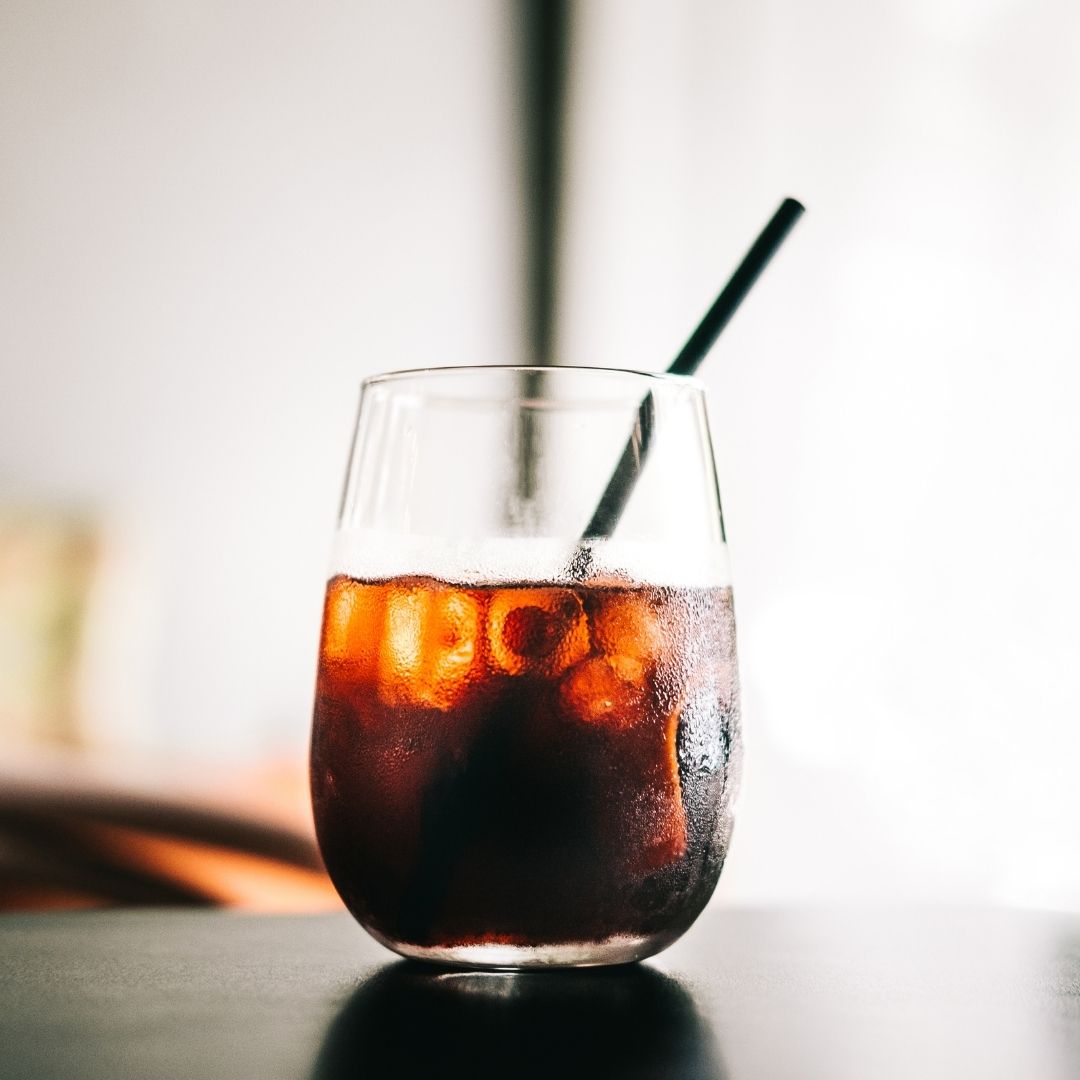 How To Make the Perfect Cold Brew (Using Maud's Cold Brew Filter Packs)
Step One: 
Place two filter packs in a standard sized pitcher. Add 4 8oz cups of water. Stir gently with a long-handled spoon to make sure the filters are thoroughly saturated with water.
Step Two:
Steep overnight. Cover the jar with a lid or a small plate to protect it from dust and bugs. Let the coffee steep for about 8-12 hours. The coffee can be left on the counter or refrigerated; steeping time is the same.
Step Three:
Remove the filter packs, add four more cups of water or to your desired brew strength, stir, and enjoy!