Butterscotch Caramel Coffee
by Beatrice MarkenzonNov 30, 2021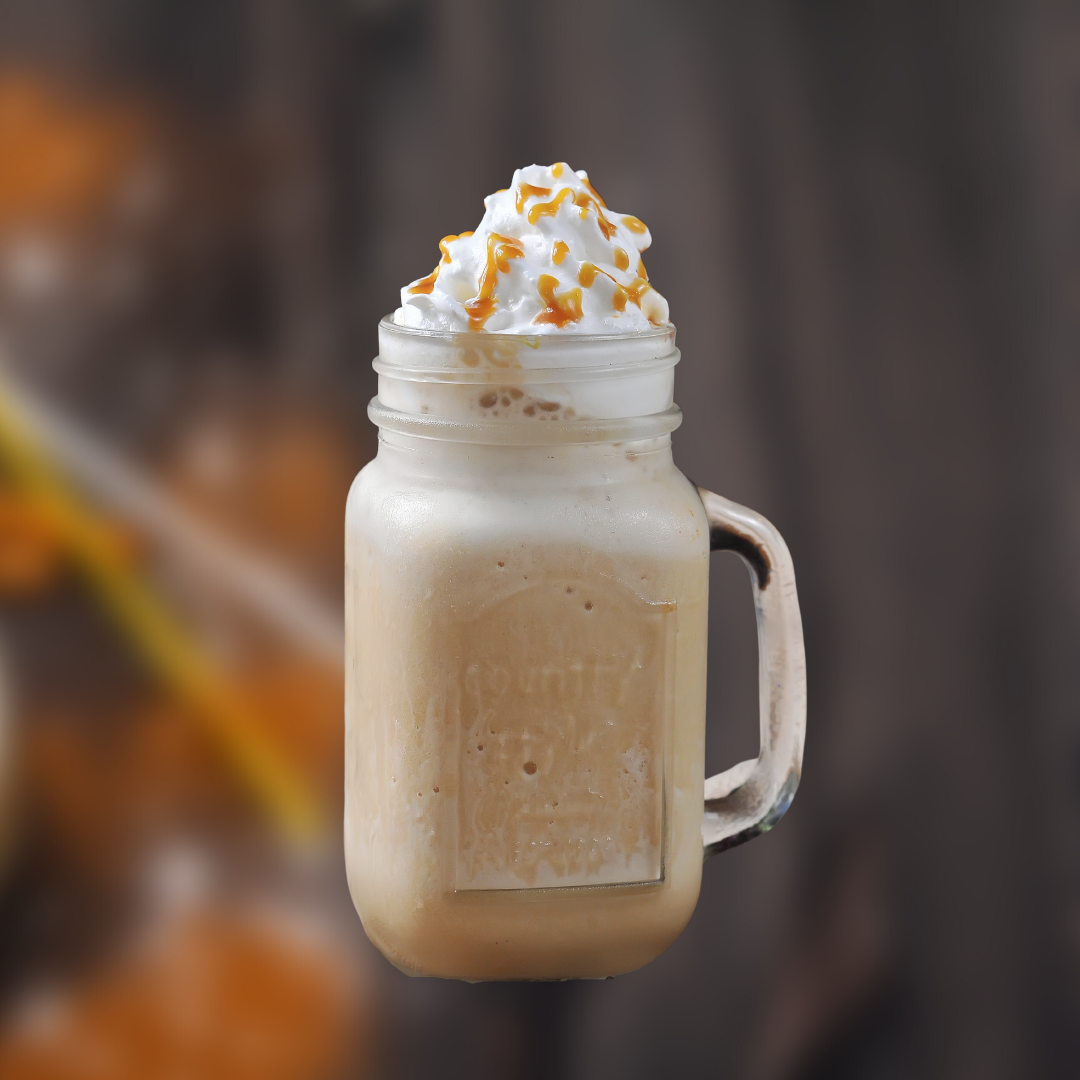 Ingredients:
1 oz butterscotch syrup
1 oz heavy whipping cream
1 tbsp caramel sauce
Pinch of Cinnamon
Whipped cream 
Instructions:
Brew coffee pod on strong for a stronger caramel flavor.

Combine coffee, butterscotch syrup, heavy cream, and caramel. Stir until well mixed.
Top with whipped cream, drizzle caramel, add a pinch of cinnamon and enjoy!