What is Pumpkin Spice?
by Anna NasonNov 10, 2020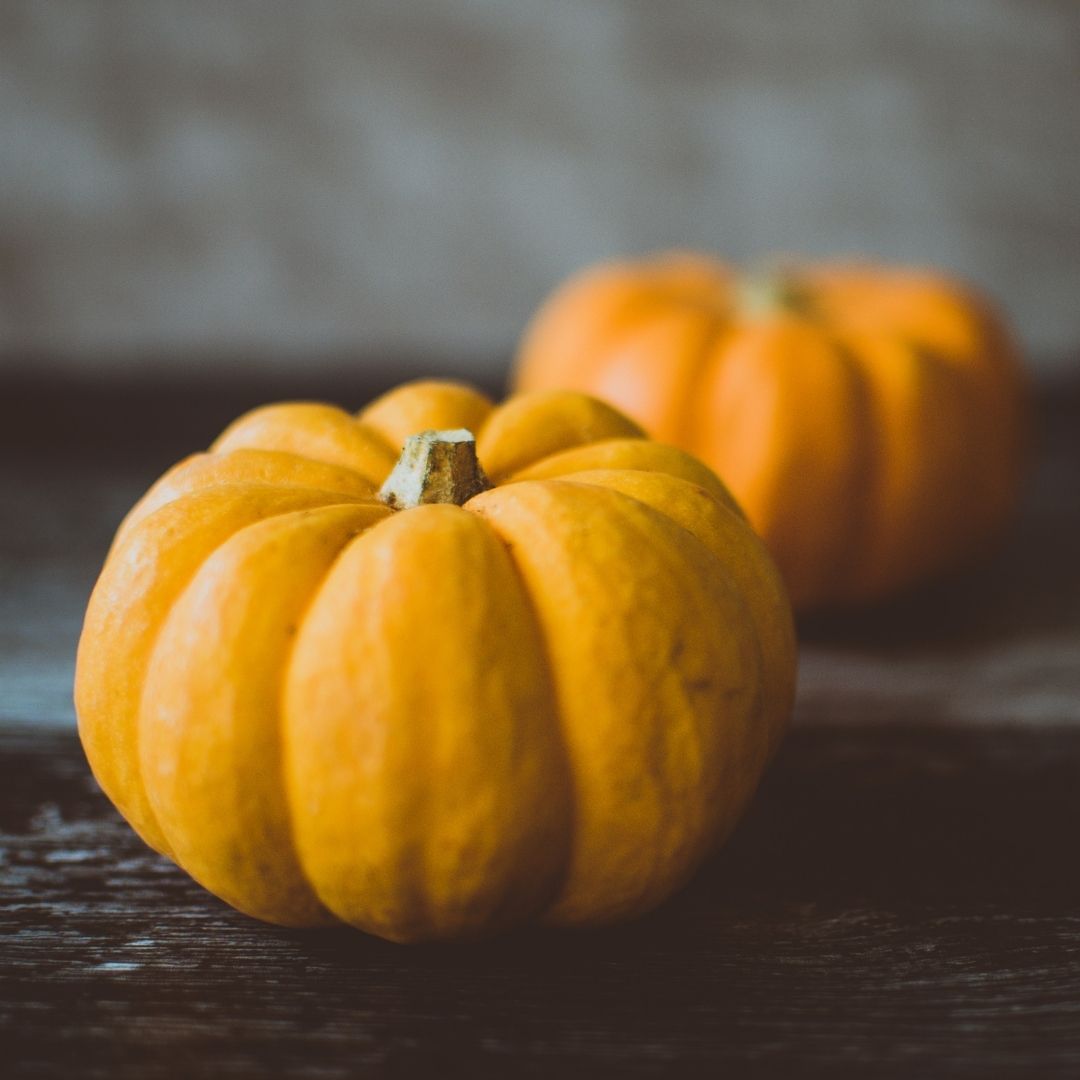 So what is a pumpkin spice? What is pumpkin, even, now that we know that almost everything in the can is "just whatever kind of squash?" Whether you are an elite coffee connoisseur, someone trying to add a festive note to their leaf-peeping, or a pan-seasonal lover of all coffee drinks all year round, you owe it to yourself to know more about pumpkin spice. Because whether it's your thing or not, it is right now completely surrounding you. And it doesn't always include pumpkin.
As much credit as Starbucks deserves for setting the stage for today's fancy coffee world, we cannot give them sole credit for the pumpkin spice craze. Humans have long been beguiled by some versions of the flavor profile we today associate with nutmeg, ginger, cinnamon, and cloves—and maybe a little allspice or mace—for literally hundreds of years. 
Indeed, the unique blend of autumn-evoking spices became so intrinsically tied to the festive gourd with which they were so often cooked that recipes—and even products—named "pumpkin spice" began to gain traction in the mid-20th century. Baltimore spice company McCormick introduced its "Pumpkin Pie Spice" in a can in 1934; the company would pare the name down to simply "Pumpkin Spice" in the '60s, allowing chefs to truly express the versatility of these canonical flavors.
The amazing thing about pumpkin spice is that despite "pumpkin spice" having pumpkin in its name, it doesn't necessarily have any pumpkin in it. In fact, you're probably not surprised to hear that pumpkin spice candles, cream cheese, dog treats, Oreos, body lotion, and seltzer water do not actually contain pumpkin. Pumpkin spice is an ethos, an autumnal ideal, a Proustian reverie. It's not necessarily, you know, pumpkin.
Pumpkin spice remains an inspiration for comforting fall drinks, including our Maud's It's the Great Pumpkin, Mrs. Brown.  Our Pumpkin Spice gourmet flavored coffee blend features a warm, delicious flavor of spices including cinnamon, nutmeg and clove along with a touch of other delicious spices. Made with 100% Arabica coffee beans drenched in rich spiced flavor. Taste this warm and spicy coffee to make your holidays cozy!
(Article excerpt from Sprudge.com)