Our Commitment to Recycling
by Sourabh SharmaOct 9, 2018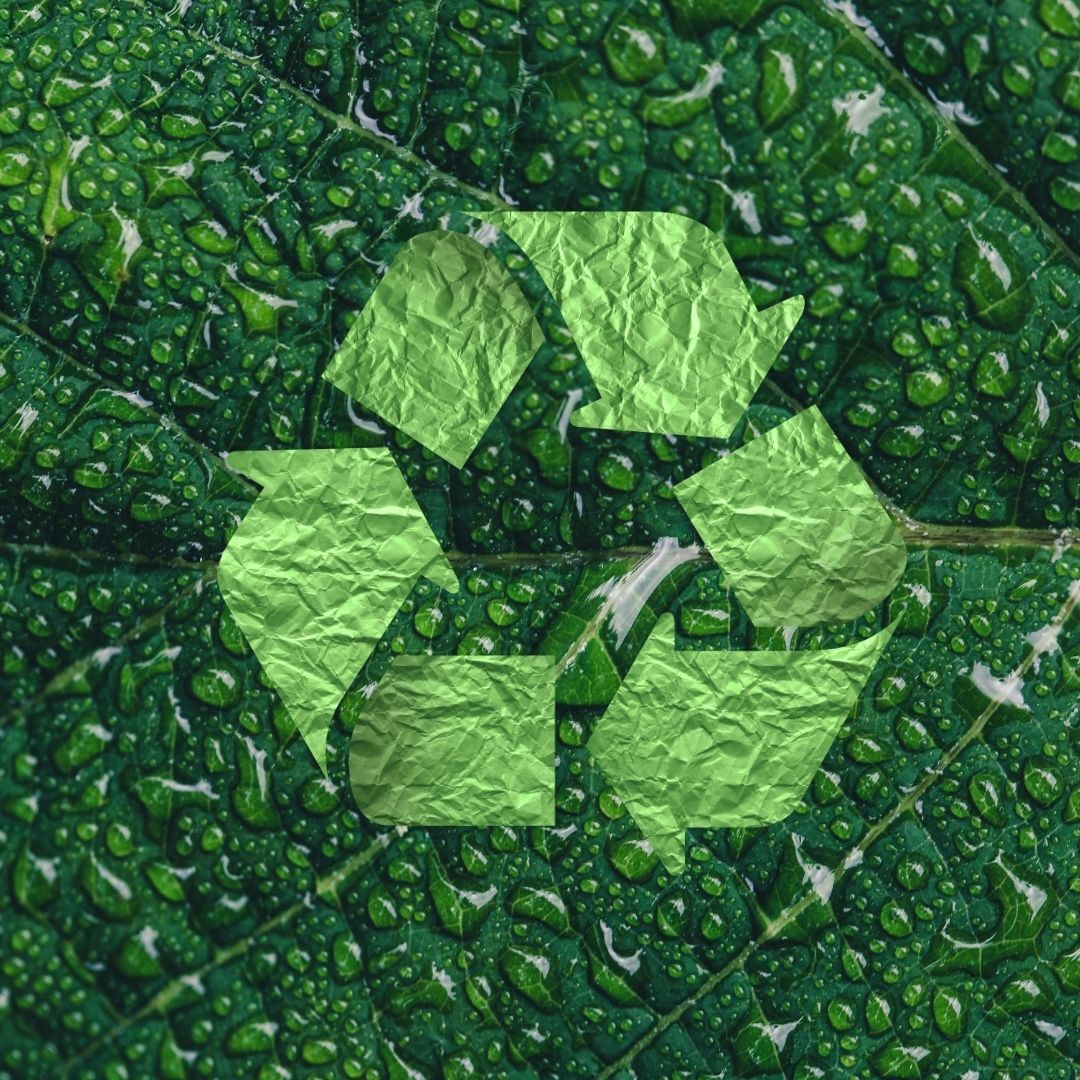 Recycling on your mind?
Here are some interesting recycling statistics from Recycling Works that may alarm you:
1. Only about 1/10 of all solid waste in the United States gets recycled. 

2. Although 75% of America's waste is recyclable, we only recycle around 30% of it. 
3. The U.S. recycling rate is around 34.5%. If we're able to get the rate to 75%, the effect will be similar to removing 50 million passenger cars from U.S. roads. 
4. The leading cities for recycling in the US are (#1) San Francisco, CA (#2) Boston, MA (#3) Chicago, IL (#4) Denver, CO and (#5) Portland, OR. 
At Maud's Coffee & Tea, we have spent years developing eco-friendly pods and perfecting the science of single-serve beverages to deliver the most flavorful cup. Committed to the mission of eco-friendliness, we have pods made from #5 Recyclable plastics, and the patented ridged design of our pods improves extraction with a short brew cycle. So you can feel good about the world while you sip each cup.