Vanilla Caramel Coffee
by Beatrice MarkenzonSep 15, 2022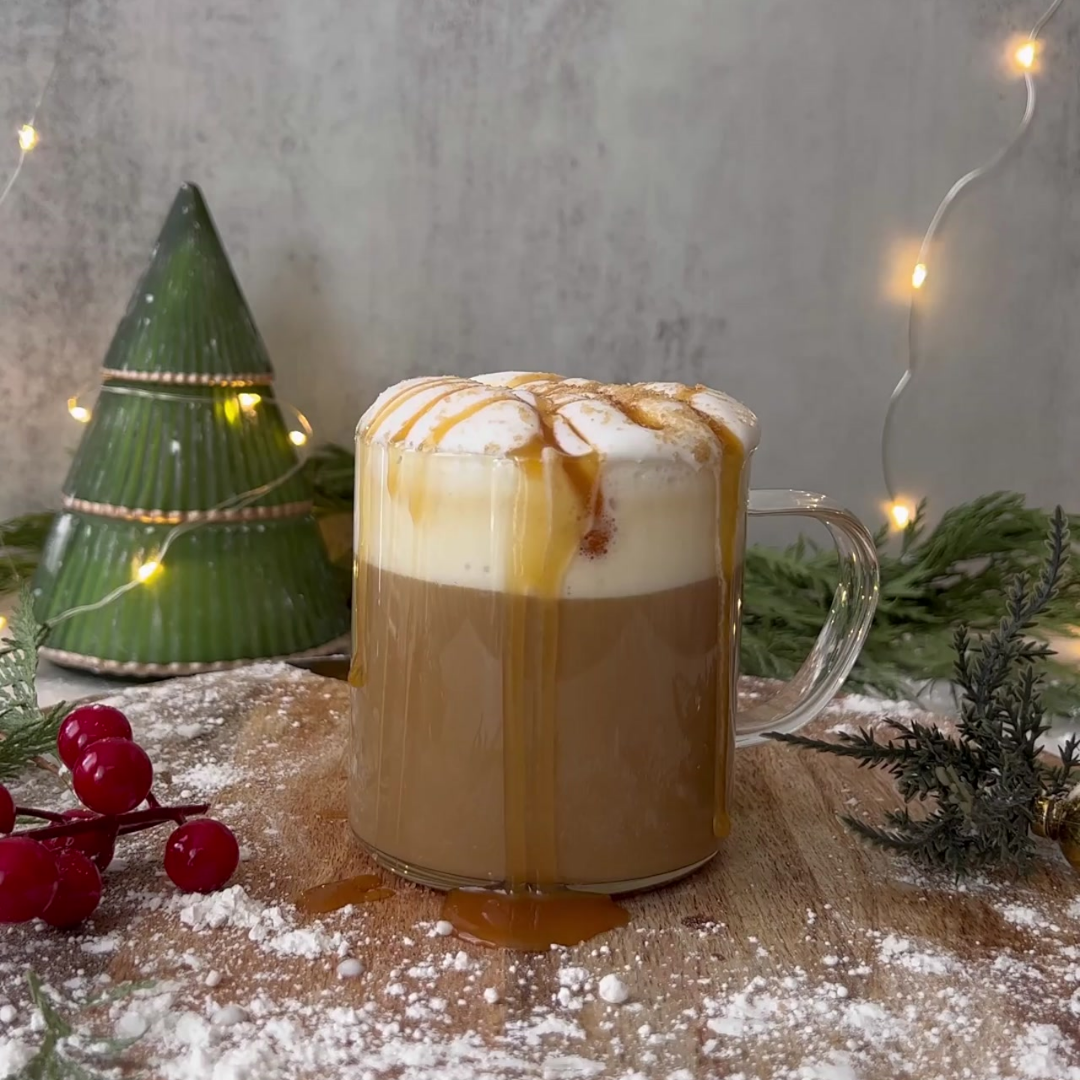 Ingredients:
3/4 cup heavy whipping cream 
1 tsp vanilla extract
Caramel sauce
Instructions:
In a brewer, brew vanilla cold brew.
In a cup, add heavy whipping cream and vanilla extract, then froth until frothy.
In a serving glass, pour coffee, top with frothy mixture, drizzle with caramel sauce and enjoy!