Holiday Shipping Notice
by Beatrice MarkenzonOct 19, 2021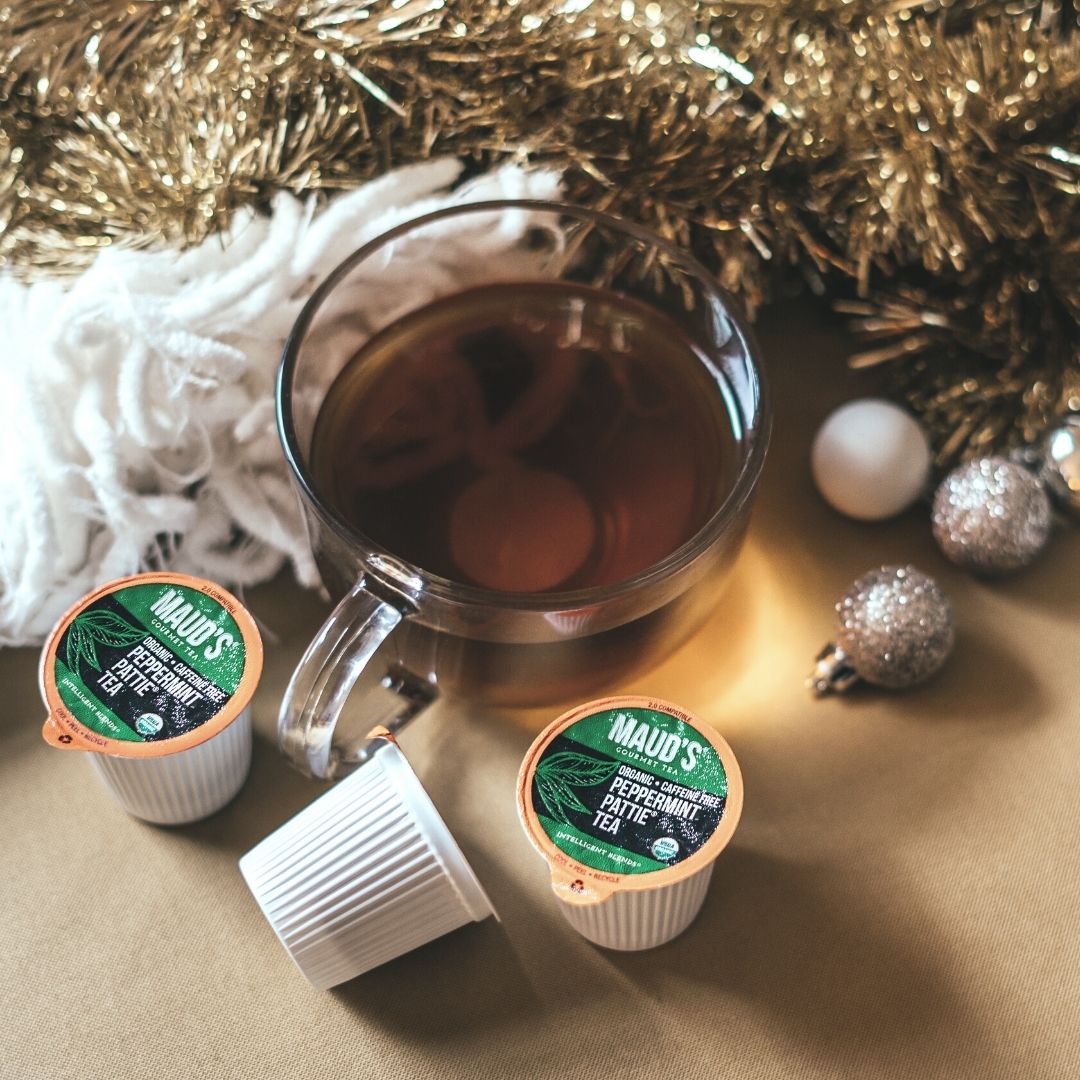 *DECEMBER 12, 2021
is the last day to place an order for holiday delivery*
As you've probably heard, supply chain issues are impacting inventory and shipping times for businesses across the globe, including Maud's.
While these delays are out of our control, we'll continue to monitor the situation and provide you with any updates as it pertains to your shopping experience.
For now, we wanted to share with you more about the shipping options we're currently offering in the coming weeks:
Standard Delivery: Shipped through USPS.
3 Day Delivery: Shipped through UPS.
Start your holiday shopping early if you plan on gifting Maud's to friends and family.
We appreciate your patience and as always, thank you for being a loyal customer. If you have any questions or feedback, feel free to email
help@shopblends.com.